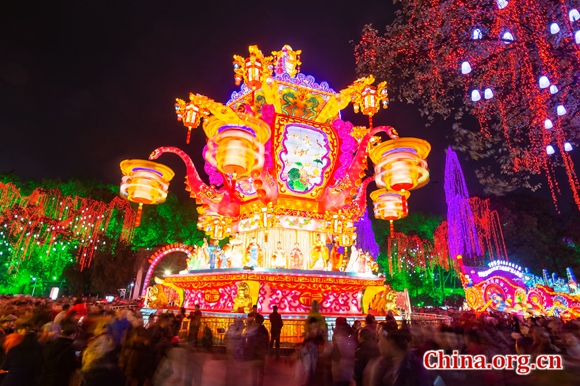 The tradition of lantern appreciation in Zigong dates back over a millennium to the Tang and Song dynasties, and various related festivals began to take shape during the Ming and Qing dynasties. Records show that local lantern shows had combined lantern appreciation with lion dances, acrobatics and other art performances from ancient times, gradually forming their own unique characteristics.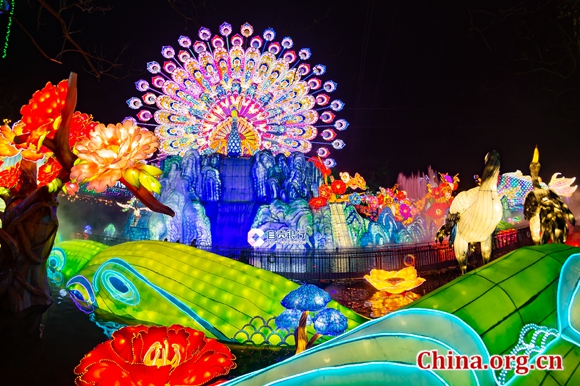 Being a tradition handed down for generations, lantern production in Zigong combines traditional culture with modern techniques, forming distinctive forms of workmanship and art features. The city of Zigong has held an International Dinosaur Lantern Festival 25 times since 1964 and has presented lantern shows in over 500 cities in China and more than 50 countries and regions abroad, attracting an estimated 400 million visitors.

Dubbed the "finest lantern under heaven," the lantern show in Zigong is listed as an item of national intangible cultural heritage by the State Council, and Zigong has become the only national cultural export base in Sichuan Province. Locally-produced lanterns now occupy 80 percent of the domestic market and 90 percent of the overseas one.