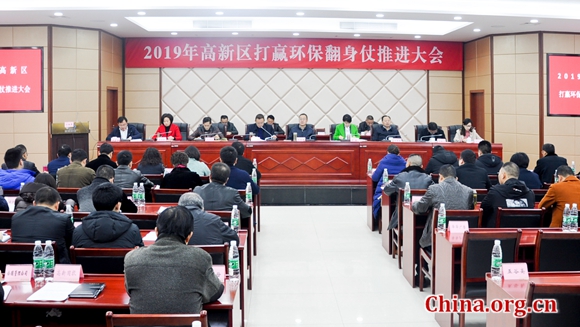 The Zigong High-tech Zone will step up pollution control, promote soil remediation, accelerate ecological restoration, and complete ecological environment management system this year, according to a themed conference held on February 14.

The annual average PM 2.5 concentration at the zone saw a reduction of 12.4 percent and the environment management made remarkable achievements in 2018, the conference said.

A total of seven environment protection plans were released at the conference, covering areas of ecological environment management, pollution control and so on, so as to form green development modes and lifestyles at the high-tech zone.