The city of Zigong possesses a beautiful environment featuring green mountains and clear rivers. There are now five renowned parks across the city:
1. Wolong Lake Wetland Park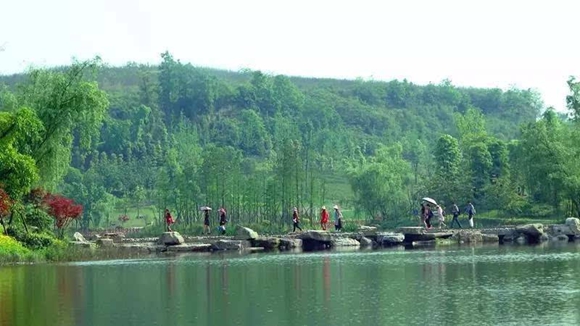 Located in the southern part of Zigong City, the Wolong Lake Wetland Park, with a planned area of 66.67 hectares, is the largest of its kind in Zigong, featuring sightseeing, entertainment, ecological protection and science popularization.