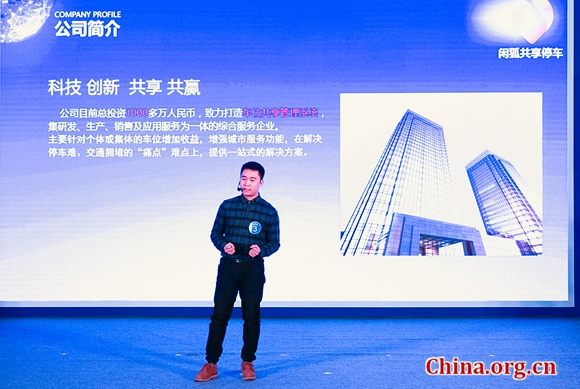 The final competition of the Zigong High-tech Area Innovation and Entrepreneurship Competition was held in Zigong City, Sichuan province, on Dec. 11.

Centering around electronic information, energy conservation, equipment manufacturing, new materials, and intelligent education, the competition was attended by college students and entrepreneurs from across Sichuan province.

Through fierce competition, a total of 14 projects spanning low-temperature cold chain fermentation technology, a shared parking management system, and aerial video shooting intelligent control, among other designs entered the final competition. The representatives made presentations about the advantages of their project, team composition, industry analysis, and profit models and answered questions put to them by experts. Finally, after being rated by the judges, the 14 teams were awarded prize money of 600,000 yuan, ranging from 35,000 to 60,000 yuan each.