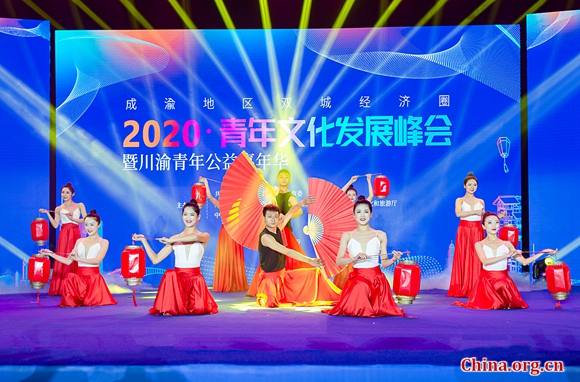 The Sichuan and Chongqing Youth Culture Development Summit and Youth Carnival concluded in Zigong City, Sichuan province, on Dec. 14.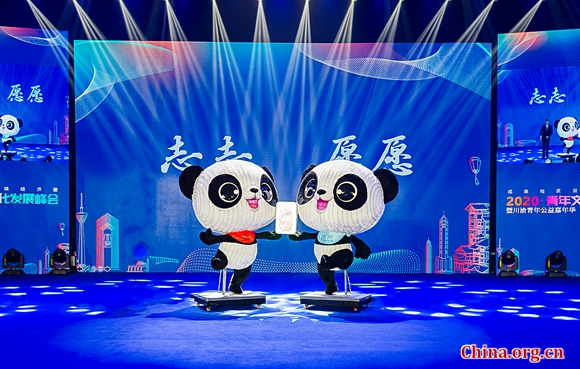 According to a joint decision made by the Chinese Communist Youth League Sichuan Provincial Committee and the China Conservation and Research Center for Giant Pandas, two panda cubs born in July and August this year were named Zhizhi and Yuanyuan (literally meaning "volunteering" in Chinese). During the closing ceremony, these "Panda heroes" were established as ambassadors for Sichuan's youth volunteers.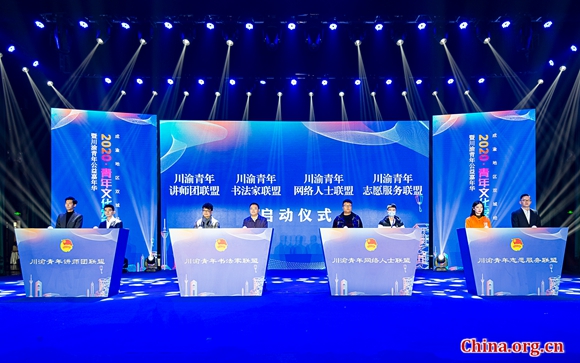 At the same time, four youth leagues, namely, the Sichuan-Chongqing Youth Lecturer League, the Sichuan-Chongqing Youth Calligrapher League, the Sichuan-Chongqing Youth Internet Public Figure League, and the Sichuan-Chongqing Youth Voluntary Service League were also established at the closing ceremony to further promote exchanges between youths in the area.