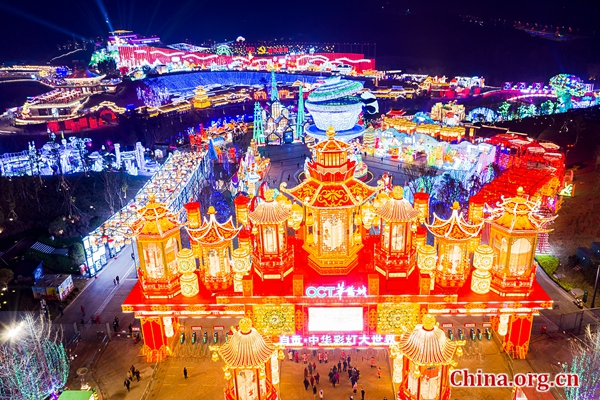 The 27th Zigong International Dinosaur Lantern Show concluded in Zigong city, Sichuan province, on Oct. 7.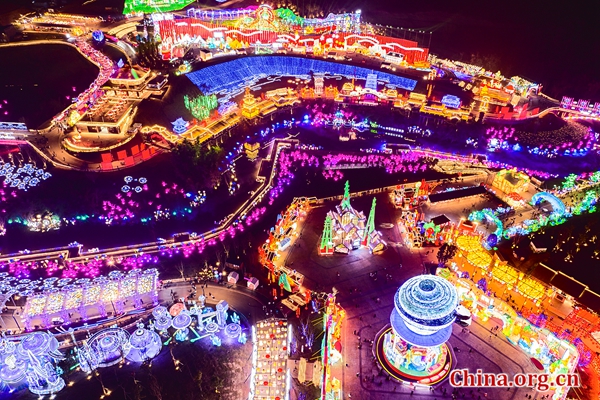 The lantern show is an annual event in Zigong and lasted for 240 days from Feb. 9 to Oct. 7. It was the longest one in its history. Due to the pandemic, it only offered cloud appreciation services for the initial period after its opening. The statistics shows that it received a total of 1.08 million visitors both online and offline.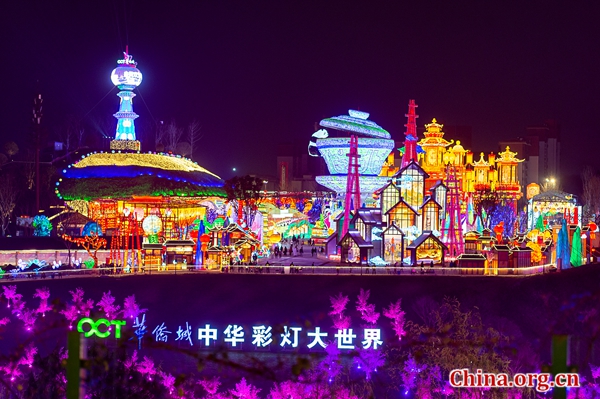 Besides being a traditional lantern show, this session also incorporated band concerts, performances, distinctive souvenirs selling and gourmet appreciation activities. In addition, more advanced sound and light technologies were utilized in the show to offer more immersive experiences for visitors.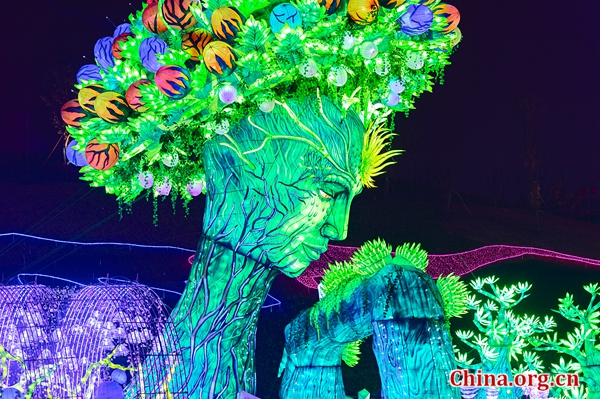 The 27th Zigong International Dinosaur Lantern Show was also awarded the best lantern show in China and was included in the Top Ten China Festival Brands.