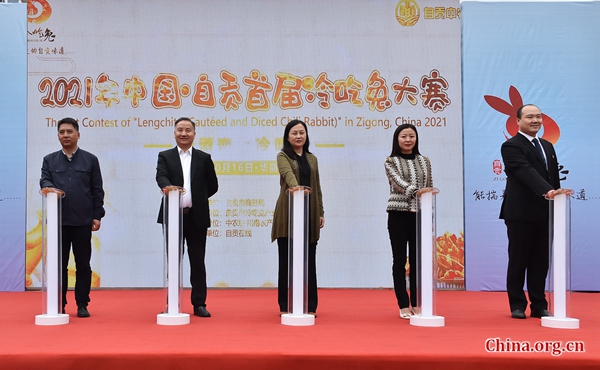 The first session of the Zigong Sautéed and Diced Chili Rabbit Cooking Competition was held Oct. 16 in Zigong city, Sichuan province.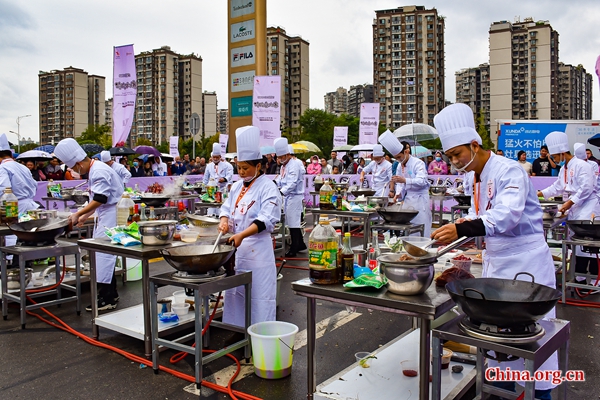 The top 10 competitors were awarded in three categories, including folk cook, production business and restaurant. Those 20 businesses and restaurants will enjoy preferential policies in financing, as well as logistics and advertising.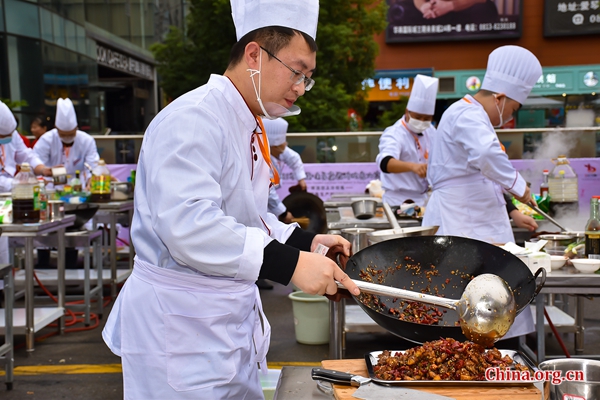 A number of other activities took place during the competition such as an award ceremony for time-honored brand plates, a forum on sautéed and diced chili rabbit and opportunities for locals to enjoy the featured cuisine.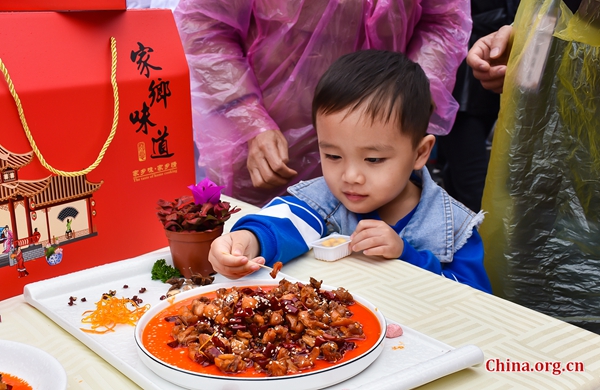 The competition is a fun and unique way to promote Zigong's signature sautéed and diced chili rabbit, a renowned local dish with a long history. Likewise, this distinctive industry is expected to help make Zigong an international tourist destination, with sales revenue in 2020 reportedly totaling 3 billion yuan.