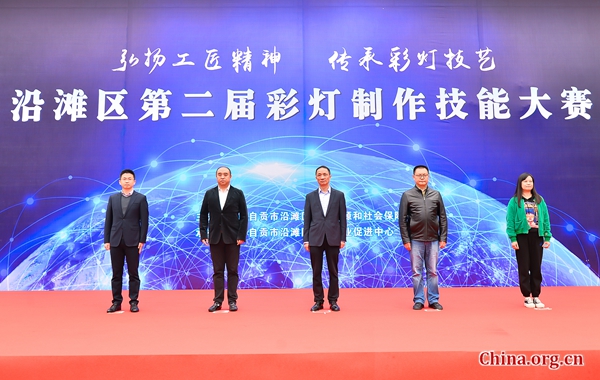 A lantern handcraft competition was held Oct. 18 in Yantan District, Zigong city, Sichuan province.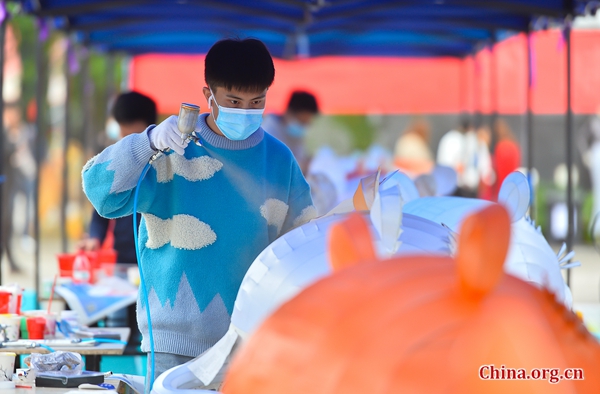 With the theme of "Promoting the Craftsman Spirit and Inheriting Lantern Making Techniques," the event attracted 40 creators in two competitions, including lantern fine arts making and paper pasting.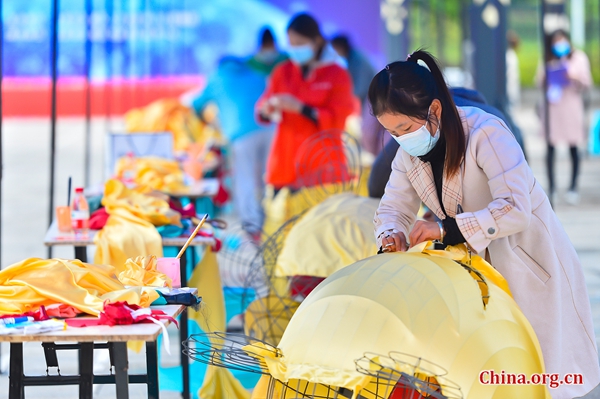 It is reported that Yantan District has introduced 40 key lantern-making enterprises in recent years and a lantern academy was even established at the Sichuan University of Science and Engineering.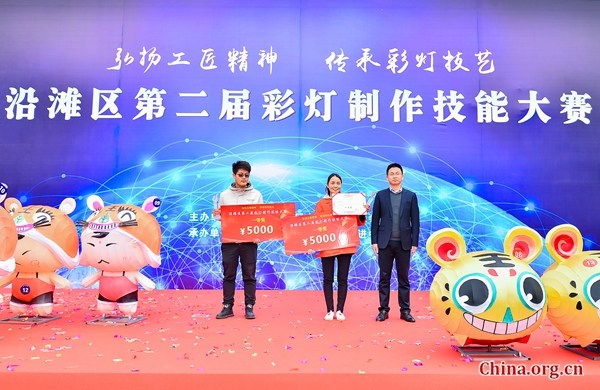 With a history of more than 800 years, lantern making is a multi-generational tradition and technique in Zigong. Zigong's lantern show is also listed as a national intangible cultural heritage by the State Council.