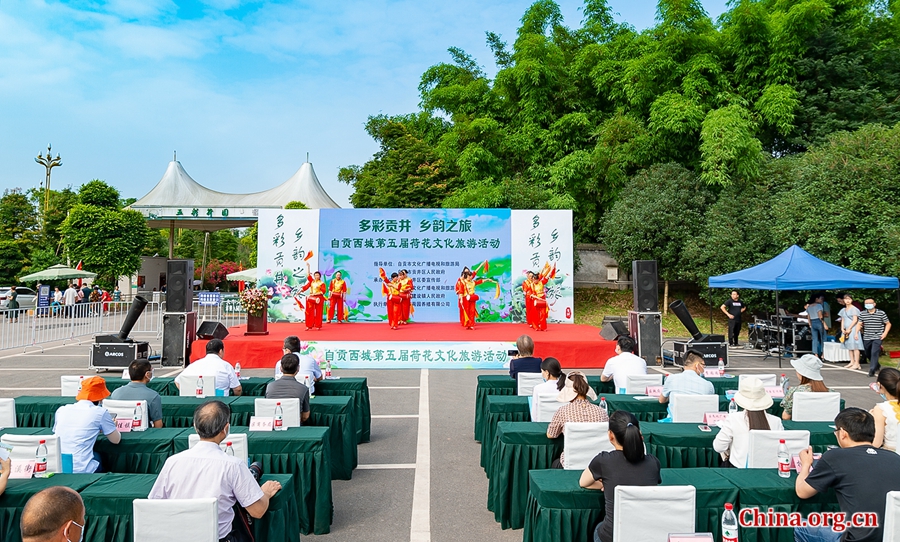 A lotus-themed tourist activity kicked off at the Colorful Lotus Park Scenic Spot in Gongjing district, Zigong city, on June 17.

With the lotus blooming, various activities featuring traditional culture and scientific popularization will be held in the park, such as a Qipao show, a lotus-themed photography competition, a cuisine festival, and so on.

The Gongjing district has enhanced the combination of culture and tourism, agriculture and tourism over the past years, with a garden sightseeing area, a fruit and vegetable picking area, and a forest resort area taking shape. It has become a tourist attraction to neighboring cities in the Chengdu-Chongqing Region.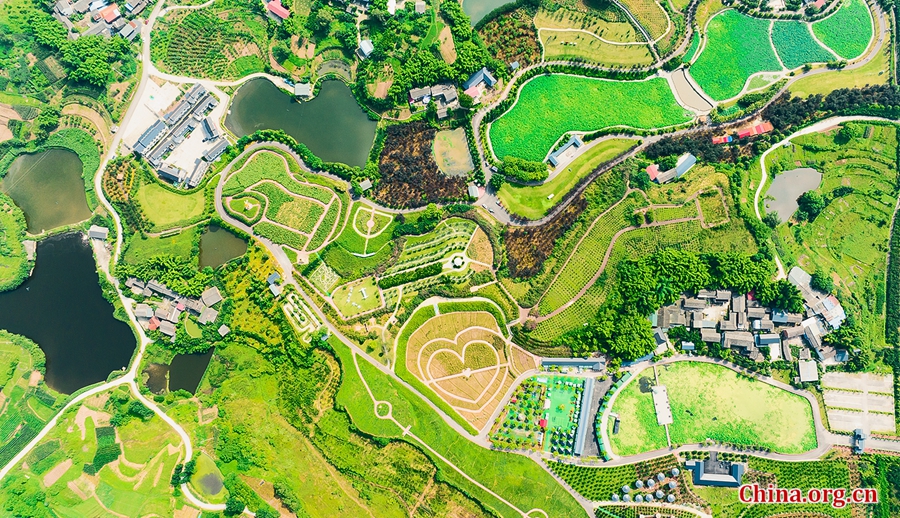 A lotus-themed tourist activity kicks off at the Colorful Lotus Park Scenic Spot in Gongjing district, Zigong city, on June 17. [Photo/China.org.cn]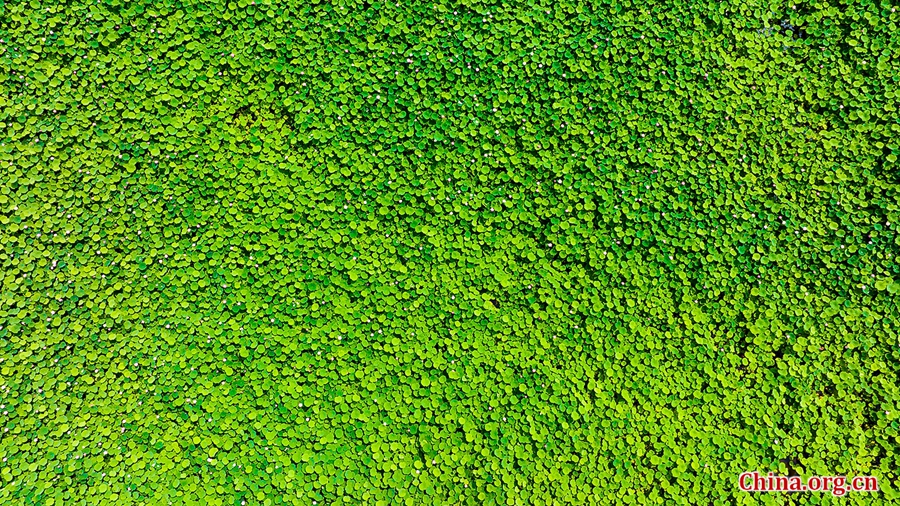 A lotus-themed tourist activity kicks off at the Colorful Lotus Park Scenic Spot in Gongjing district, Zigong city, on June 17. [Photo/China.org.cn]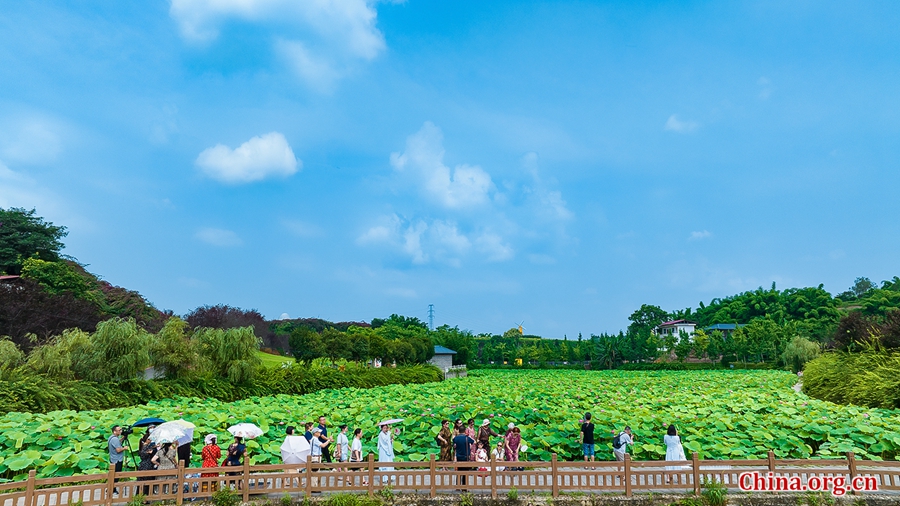 A lotus-themed tourist activity kicks off at the Colorful Lotus Park Scenic Spot in Gongjing district, Zigong city, on June 17. [Photo/China.org.cn]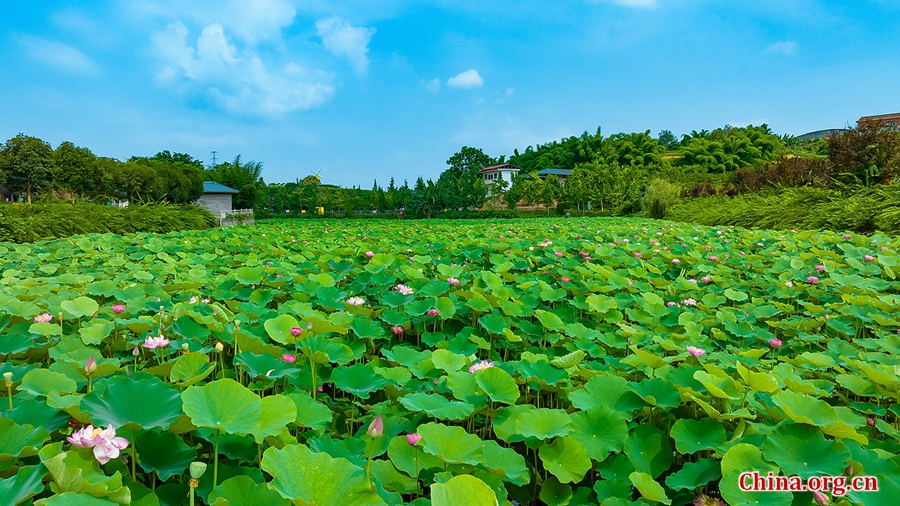 A lotus-themed tourist activity kicks off at the Colorful Lotus Park Scenic Spot in Gongjing district, Zigong city, on June 17. [Photo/China.org.cn]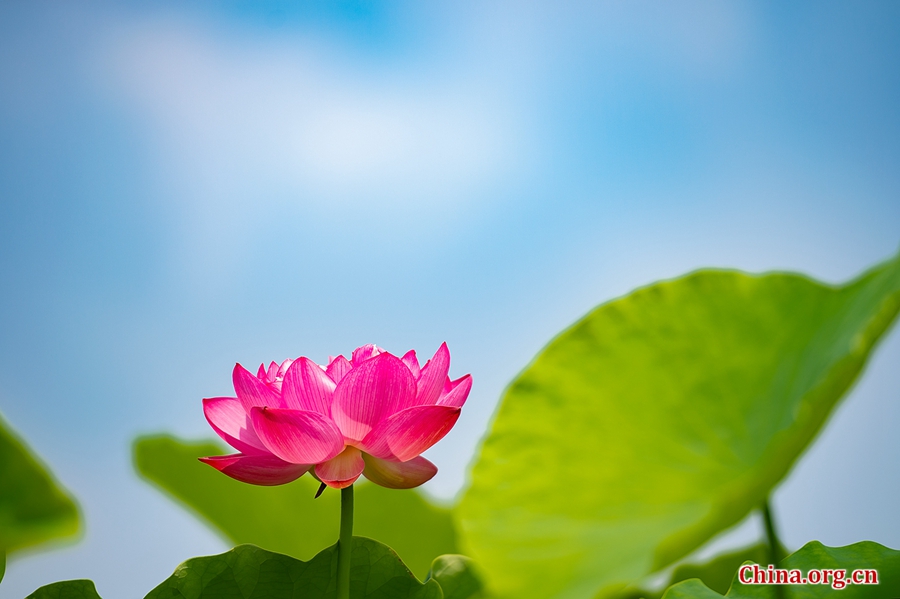 A lotus-themed tourist activity kicks off at the Colorful Lotus Park Scenic Spot in Gongjing district, Zigong city, on June 17. [Photo/China.org.cn]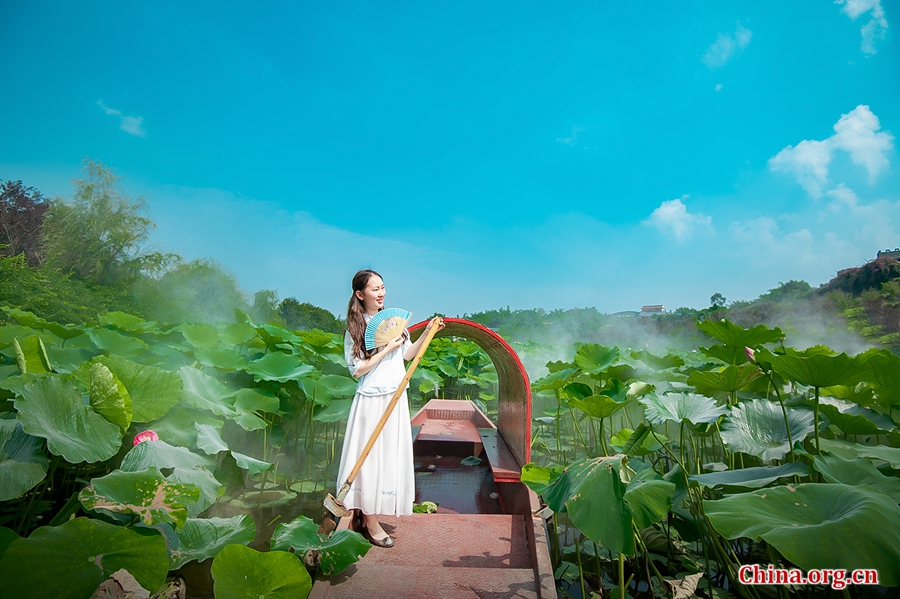 A lotus-themed tourist activity kicks off at the Colorful Lotus Park Scenic Spot in Gongjing district, Zigong city, on June 17. [Photo/China.org.cn]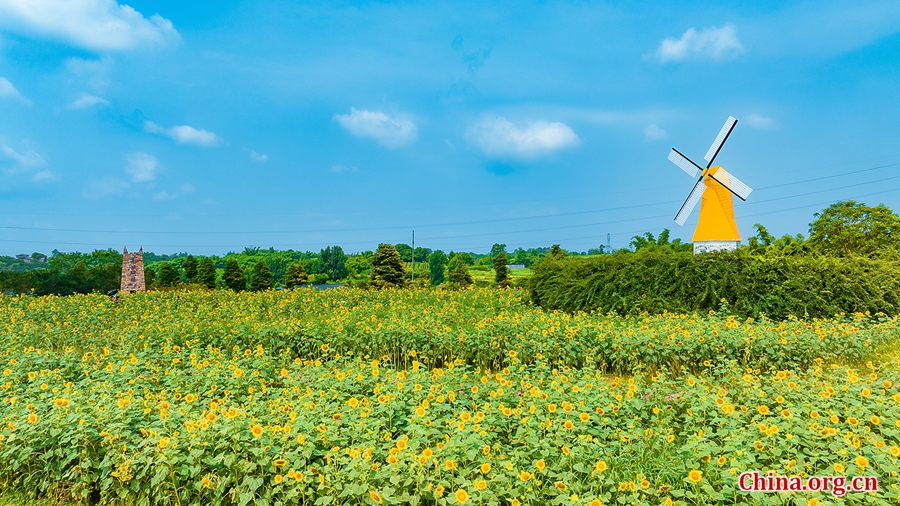 A lotus-themed tourist activity kicks off at the Colorful Lotus Park Scenic Spot in Gongjing district, Zigong city, on June 17. [Photo/China.org.cn]