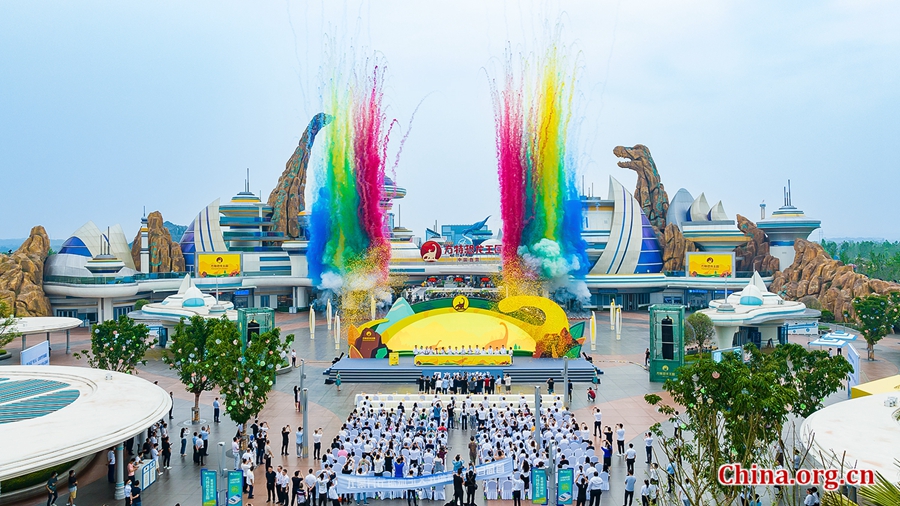 The first session of the Zigong International Dinosaur Cultural Tourism Festival kicked off at the Zigong Fantawild Dinosaur Kingdom in Zigong city, Sichuan province, on June 18. The Zigong Dinosaur Cultural and Scientific Industrial Park also opened to the public on the same day.

Themed "Appreciating Dinosaurs in Zigong," the festival aims to enhance the promotion of dinosaur-related tourism resources in the city and hold summer vacation activities through a combination of distinctive cultural heritages like lantern making, cuisine, the Sichuan Opera, acrobatics and so on.

During the festival, a total of 17 activities will take place, and 17 tourist routes featuring salt industry history, lanterns, dinosaur fossils, and revolutionary tourism sites will be presented to attract more tourists to visit Zigong.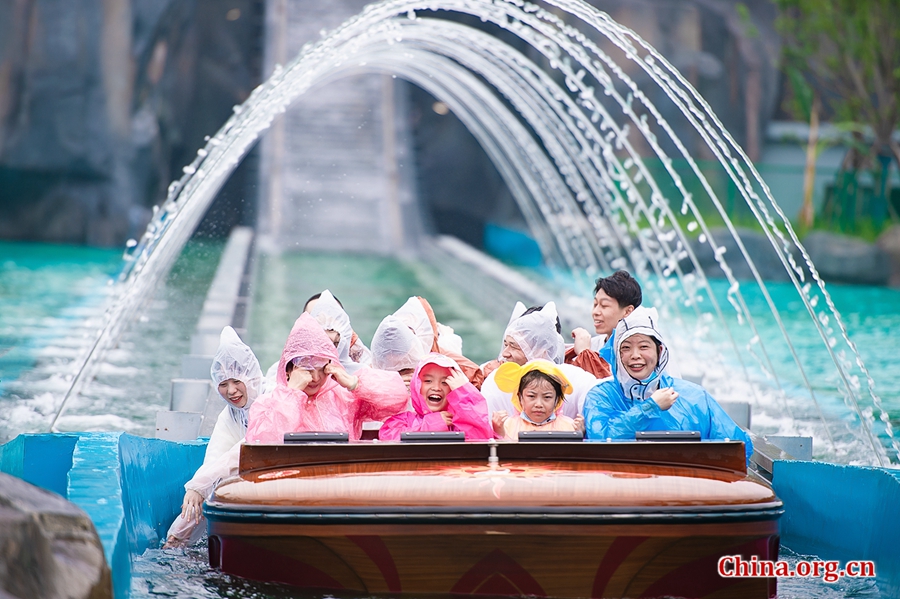 The Zigong Fantawild Dinosaur Kingdom in Zigong city, Sichuan province [Photo/China.org.cn]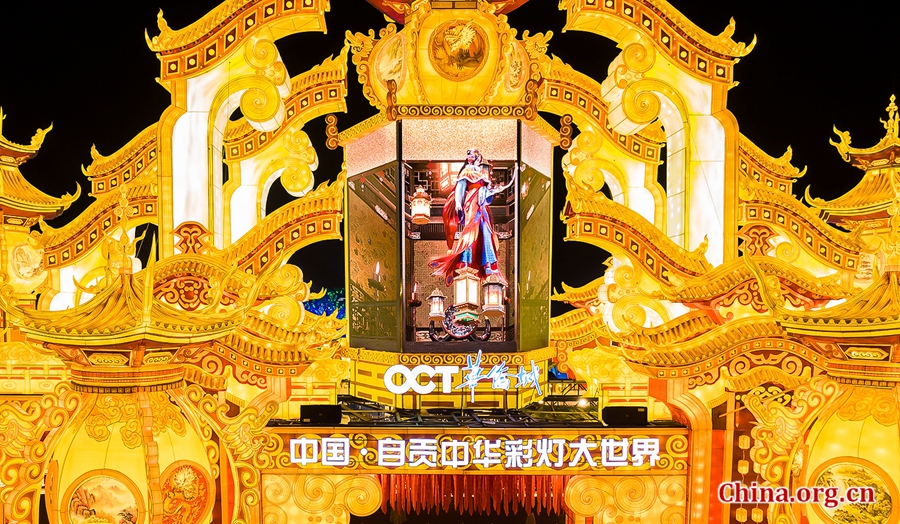 The China Lantern World in Zigong city, Sichuan province [Photo/China.org.cn]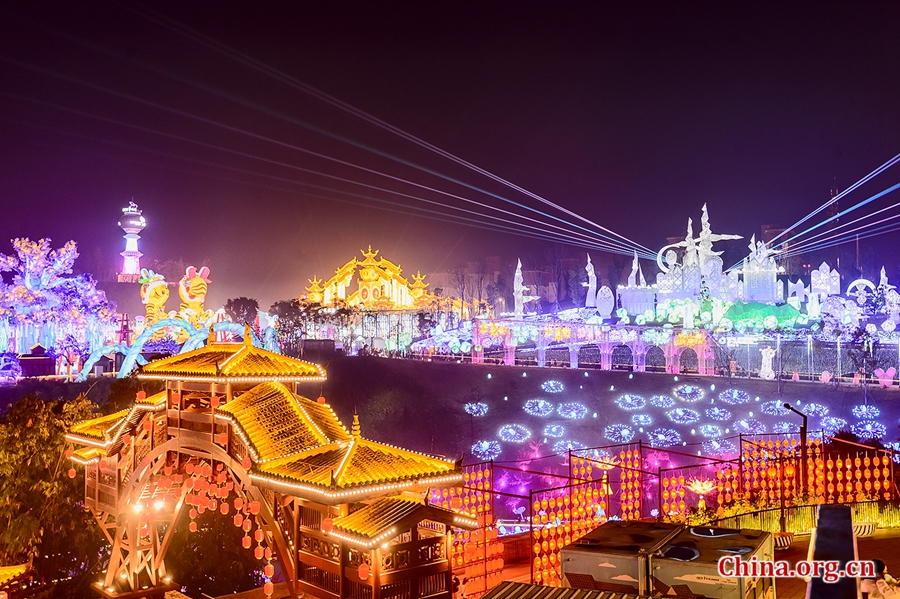 The China Lantern World in Zigong city, Sichuan province [Photo/China.org.cn]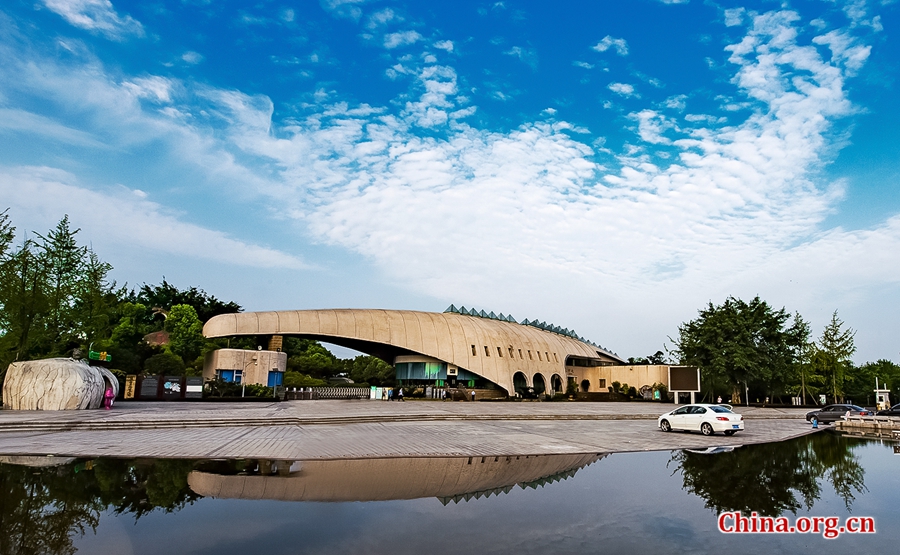 The Zigong Dinosaur Museum [Photo/China.org.cn]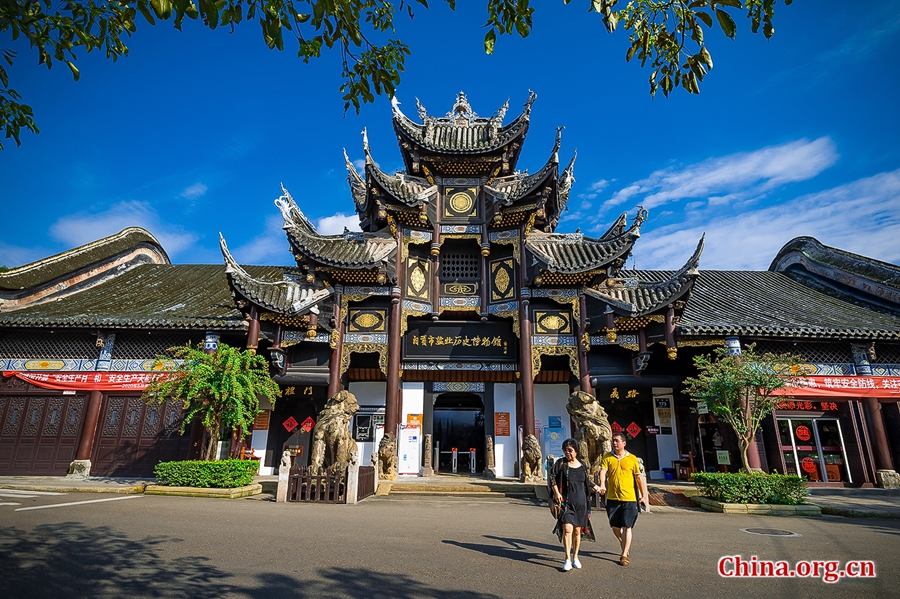 The Zigong Salt Industry History Museum [Photo/China.org.cn]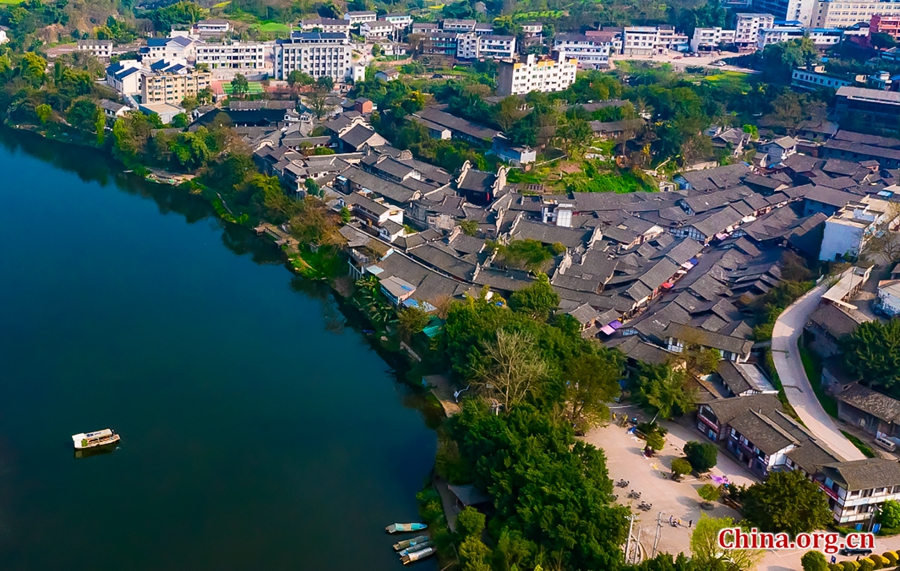 The Xianshi Ancient Town in Zigong city, Sichuan province [Photo/China.org.cn]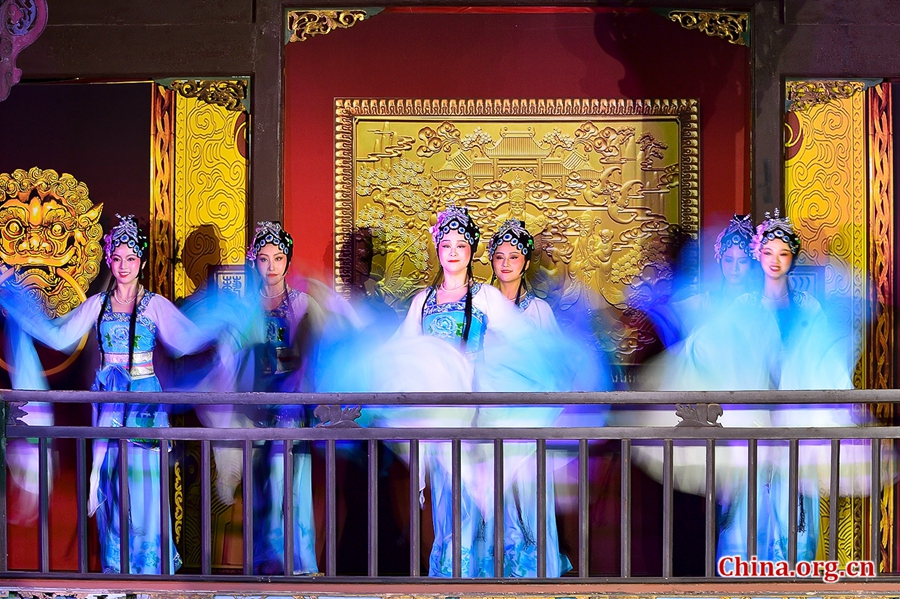 The Sichuan Opera performed in Zigong city, Sichuan province [Photo/China.org.cn]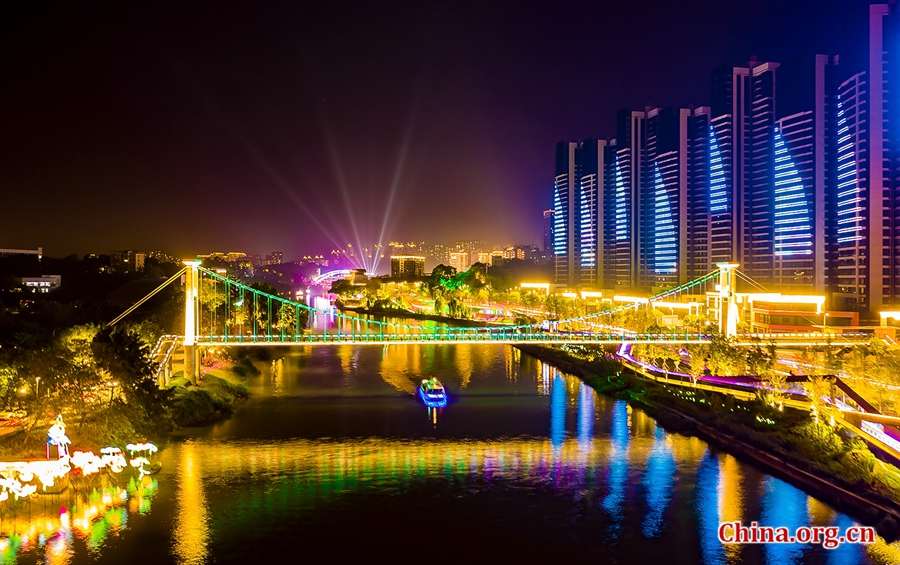 The night scene of Fuxi River in Zigong city, Sichuan province [Photo/China.org.cn]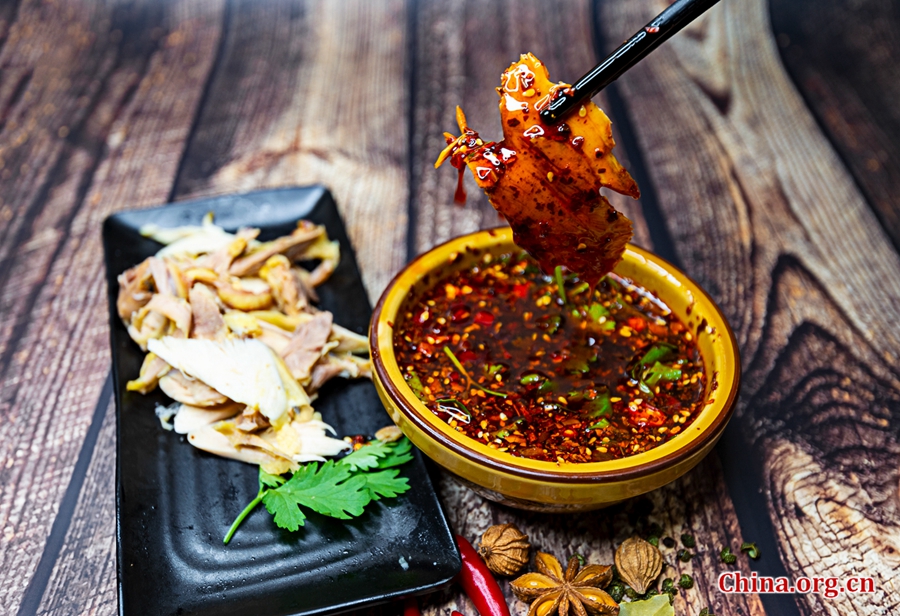 Delicious food in Zigong city, Sichuan province [Photo/China.org.cn]