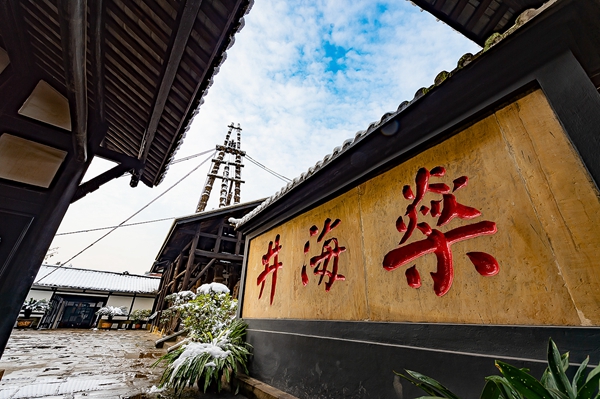 Shenhai Salt Well in Zigong city, Sichuan province, was listed as a Sichuan Province Industrial Tourism Demonstration Base on Sept. 23. The listing was conferred to 12 tourism sites across Sichuan, according to the Economy and Information Technology Department of Sichuan.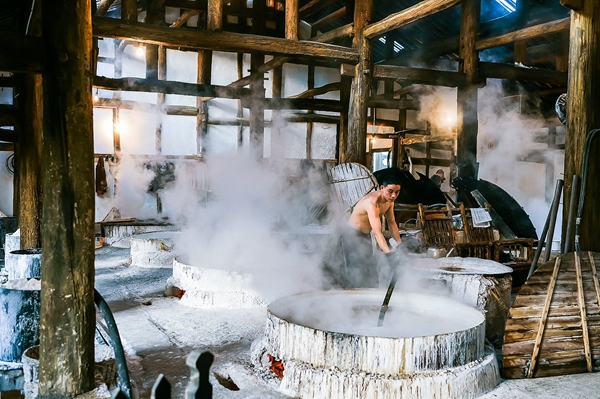 Shenhai Salt Well is a traditional salt-making site in Sichuan and boasts a history of over 2,000 years. Even now, it still produces salt every day. Workers draw underground brine through wells, filter and purify it, and then boil it in iron pots with soybean milk. The salt is produced by boiling for seven to eight hours.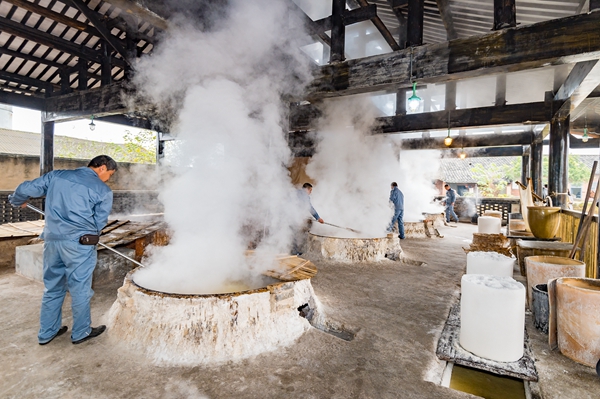 According to the selection standards for the Sichuan Province Industrial Tourism Demonstration Base, eligible tourism sites must be workshops, enterprises and projects that can offer tourism facilities and services in sightseeing, experiencing and shopping. They should also possess historical and cultural values and are committed to popularizing science.