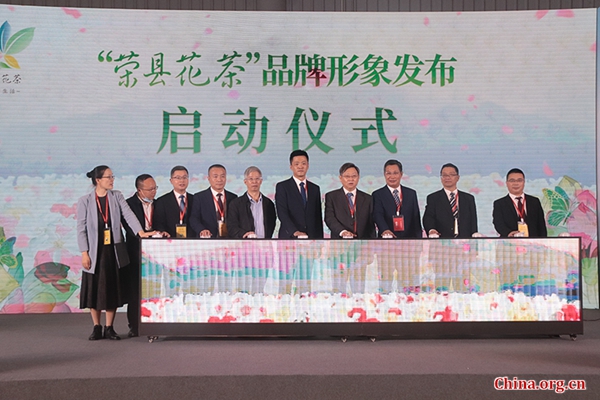 Rong County Flower Tea's branding was presented at a press conference during the 11th Sichuan International Tea Expo, in Chengdu, Sichuan province, on Nov. 1. During the conference, the newly designed branding for Rong County Flower Tea was officially released.

The logo, whose design inspiration comes from the distinctive dome landform, flowers and tea leaves in Rong county, Zigong city, showcases its regional characteristics and high-end quality through elements of flowers, butterflies and teacups.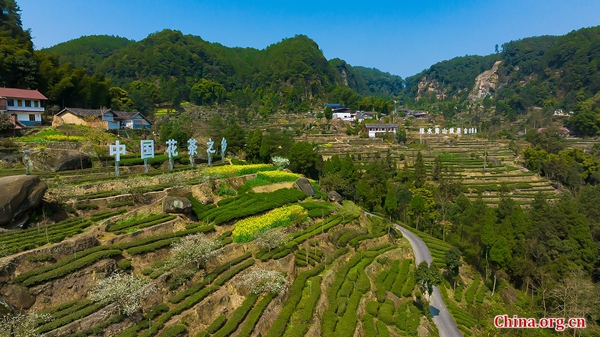 Tea production in Rong county dates back over 2,000 years and locally produced jasmine tea products represented by the brand Longdu Xiangming have been popular across China since the 1990s.

Over recent years, the county has nurtured a dozen flower tea brands like Longdu, Chunlanxiang, and Dianfeng, which have won awards in various expos and competitions.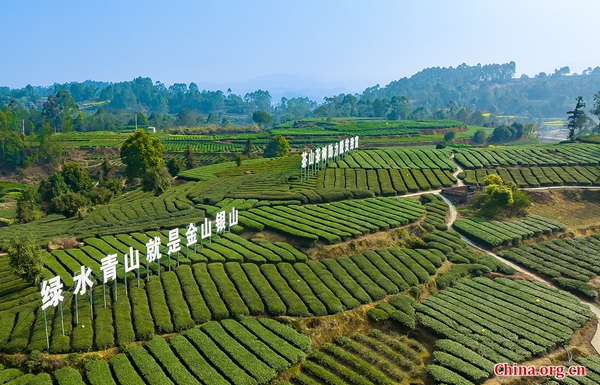 The county now produces over 60 flower tea products featuring jasmine, gardenia and osmanthus flavors, with jasmine tea as the mainstay. Using the green tea and jasmine flowers grown in the county in early spring as raw materials, the jasmine tea, produced by combining traditional and modern techniques, is famous for its lasting aromas, bright colors, mellow tastes and tender tea leaves.

Rong county will construct a modern flower tea industrial base to promote its brands and develop related products to realize breakthroughs in tea types and help advance rural vitalization.