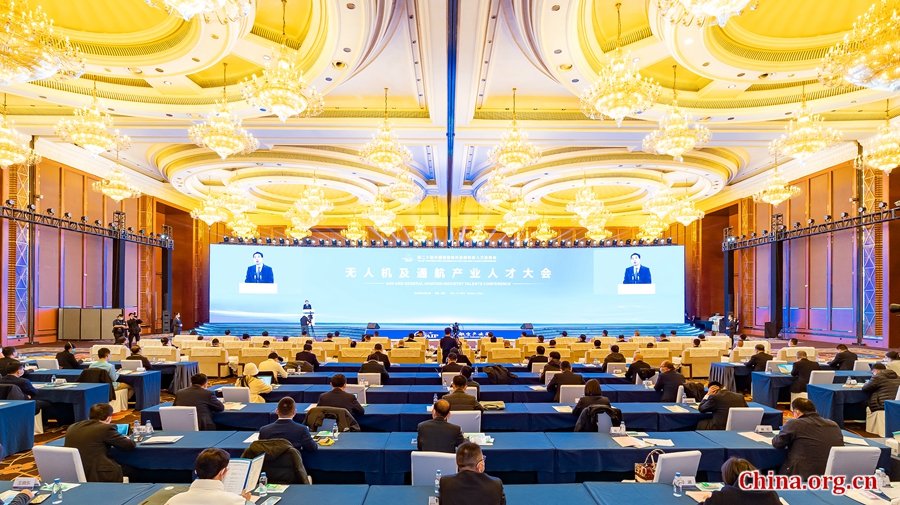 The UAV and General Aviation Industry Talents Conference took place in Chengdu city, Sichuan province, on Dec. 12. During the conference, Zigong signed eight projects in the fields of aerospace materials, meteorology drone application, and aviation talent cultivation.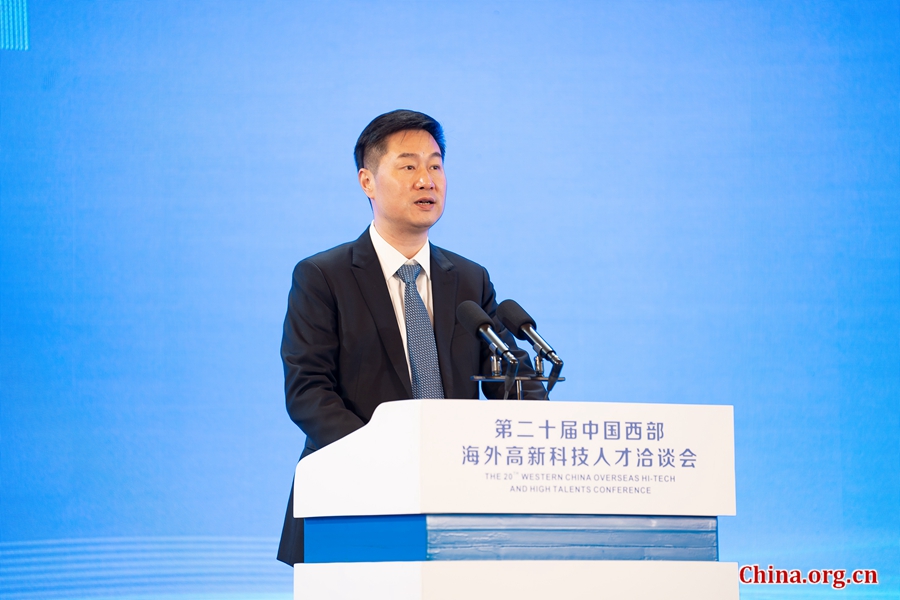 Zigong has established a solid industrial basis with abundant resources of innovative platforms and industrial workers, said Zeng Hongyang, mayor of Zigong, during the conference.

Currently, Zigong is fostering three pillar industrial clusters: new energy, new-type chemical engineering, and drone and aviation. A drone and aviation industrial chain including R&D, manufacturing, and operation services is taking shape, with a state-level civil drone aviation pilot zone and a drone industry innovation center approved to be established, he added.

The city will make an earnest effort to create a cost-efficient investment environment and offer high-quality services, he stressed.