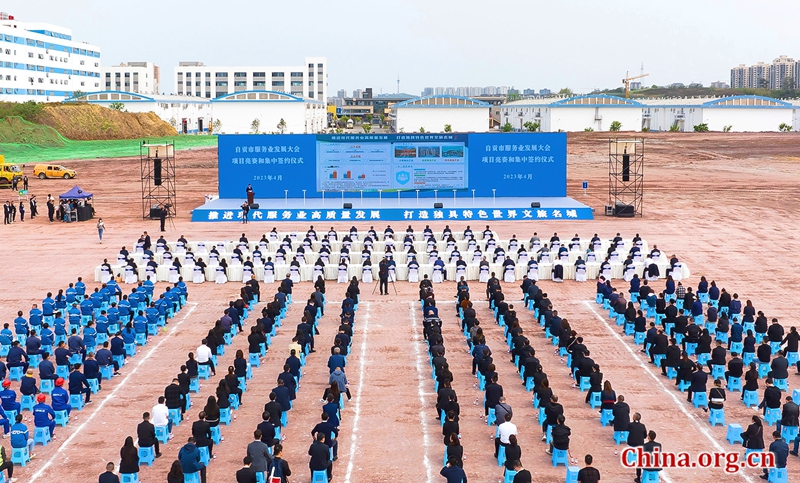 A total of 18 service industry contracts with an investment of 5.83 billion yuan were signed in Zigong City, Sichuan province, according to a service industry development-themed conference held in the city on April 3.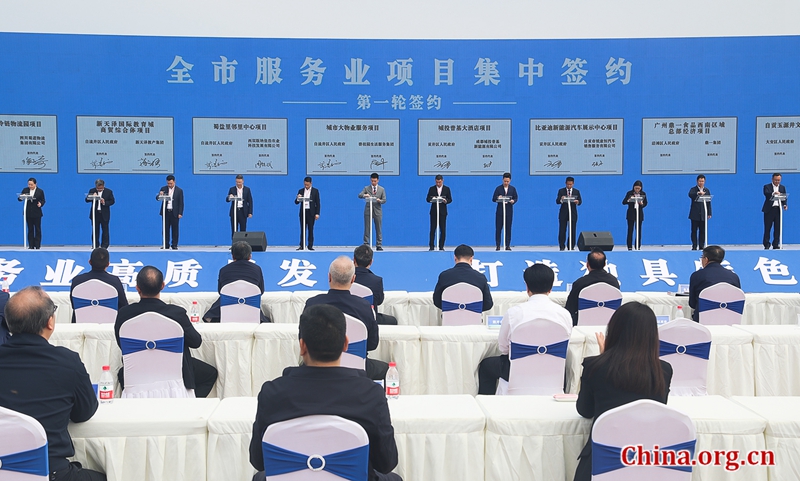 Spanning areas such as modern logistics, trade, tourism, headquarters economy, finance, and scientific services, among others, the projects are expected to boost economic growth in Zigong over the next few years. Three of the 18 projects have investments worth over one billion yuan, namely, the Shuwu Zigong Cold Chain Logistics Park, the New Tianze International Education and Commercial Center, and the Fushun Farm Produce Cold Chain Distribution Center.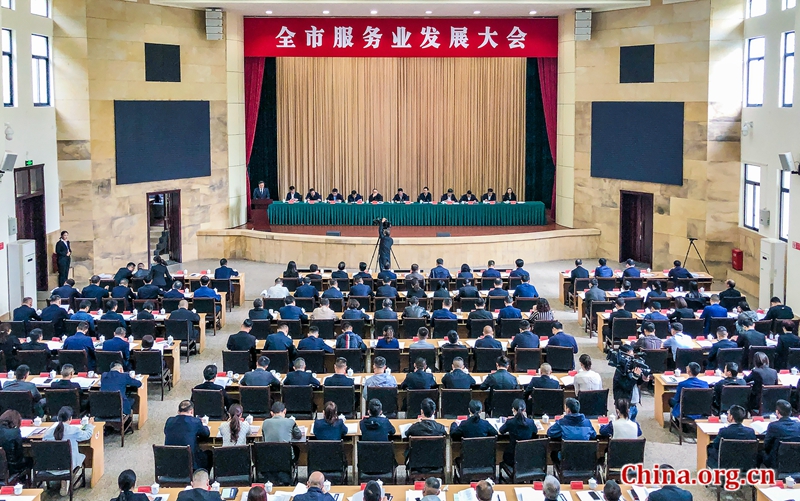 In 2022, the city's service industry contributed 46.6 percent of its GDP, 69.5 percent of the fixed assets investment, and 58.4 percent of its tax revenue. This year, Zigong will focus on developing cultural tourism and modern logistics so as to promote trade and other industries, according to announcements at the conference.